DJ Sergi Insomnia
♪ house, deep & chill
IBIZA – MADRID – MARRAKESH – BRAZIL
Rio de Janeiro
HOUSE MUSIC
House music is the best solution to any problem.
Latest House DJ Sets
Mixed by Sergi Insomnia
DEEP HOUSE
Not everyone understands deep house music. It's a spiritual thing.
Latest Deep DJ Sets
Mixed by Sergi Insomnia
CHILLOUT
Chillout is a piece of art that goes in the ears straight to the heart.
Chillout DJ Sets
Mixed by Sergi Insomnia

SPACE IBIZA – IBIZA GLOBAL RADIO
AMNESIA – LA TROYA – FAKE IBIZA
USHUAIA IBIZA – SANDS IBIZA
NOVUM IBIZA – KM5 IBIZA – EL AYOUN IBIZA
IBIZA
House music is a feeling. A feeling that will never die.
Ibiza DJ Sets
Mixed by Sergi Insomnia
PRIVILÈGE
House music doesn't have an expiration date.
Privilège DJ Sets
Mixed by Sergi Insomnia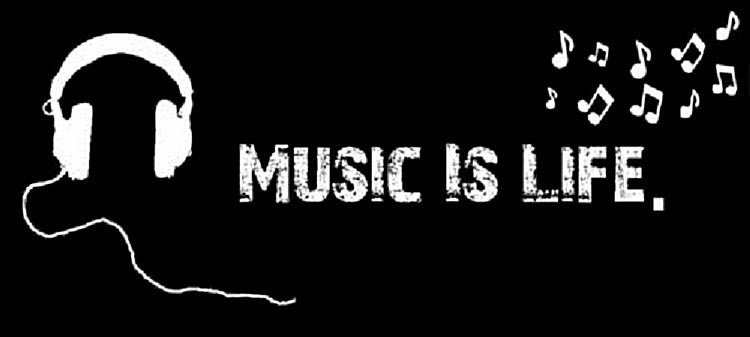 "One day, at the age of 17, I heard 'My Sweet Lord' and my life changed! I met the most beautiful music in the world, from my number 1, the most spiritual beatle, George Harrison. I already loved Simon & Garfunkel, and soon after, Cat Stevens and Peter Frampton. I started searching vinyl stores (only used records), and I wanted to collect rare and hard to find music from any artist who created something in a unique moment of genius, in a pre-internet era. It was thousands of hours of wonderful research, and I still collect rarities from the 60s, 70s and 80s, in addition to my 12 inch vinyl collection. The songs in the next sections are some of them, which can never be forgotten, especially in my Let's Cry collection."
"Um certo dia, aos 17 anos, escutei 'My Sweet Lord' e minha vida mudou! Conheci a música mais linda do mundo, do meu número 1, o beatle mais espiritual, George Harrison. Já adorava Simon & Garfunkel, e logo em seguida, Cat Stevens e Peter Frampton. Comecei a vasculhar sebos de vinyl (só servia usados), e queria colecionar músicas raras e difíceis de encontrar de qualquer artista que tenha criado algo em um momento único de genialidade, em uma época pré-internet. Foram milhares de horas de pesquisas maravilhosas, e coleciono até hoje raridades dos anos 60, 70 e 80, além da minha coleção de vinyl 12 inch. As músicas das próximas seções são algumas delas, que não podem ser esquecidas jamais, especialmente na minha coleção Let's Cry."
OLD SCHOOL
Under the influence of good music
from 70's & 80's.
Sets Just4Fun 12 inches
Mixed by Sergi Insomnia
These songs will take you to another world.
LET'S CRY
You are what you listen to.
Sets Let's Cry
Collected by Sergi Insomnia